Get to know us better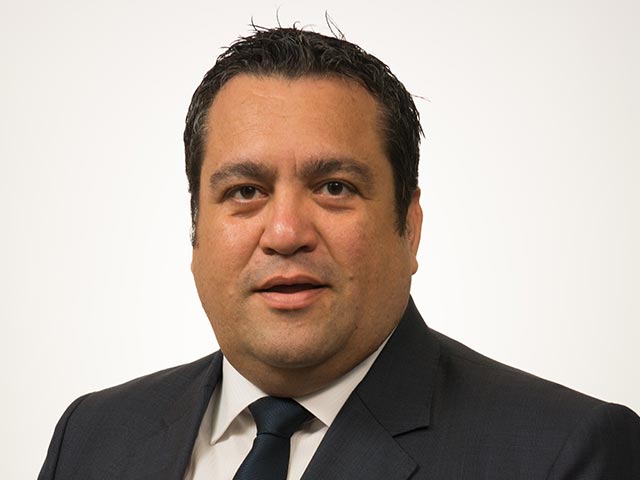 Aytunc Tezay
Managing Director
LeasePLUS Group chairman and managing director Aytunc is among Australia's leading Novated Leasing and Salary Packaging experts. Whilst instrumental in creating systems, processes and products associated with LeasePLUS, Aytunc now focuses on strategic management, product development and mentoring.
EMAIL AYTUNC
Management
Mentoring
New Business Development
Project Management
Strategy
Norman Kurta
Chief Executive Officer
Executive leader with a passion for customer success through the use of innovative technologies. I have been a director and business owner for 20 years in various industries including IT, finance and construction.
My passion for business extends to:
transforming businesses to exceed corporate expectations
management of services organisations
a commitment to organisational and team success
managing complex agreements
EMAIL NORMAN
Management
E-commerce
New Business Development
Project Management
IT Solutions