Our life's work - Case Studies
Scottish Pacific
Debtor Finance & Trade Finance
We broke new ground in producing this excellent app; taking Scottish Pacific for the very first time into the world of responsive web design to embrace the increase in mobile and tablet use among the site's users. Extensive user research allowed us to create a model of usability from highly complex content requirements.
DOWNLOAD IPHONE APP
DOWNLOAD ANDROID APP
Android App
iPhone App
UX Design
UI Design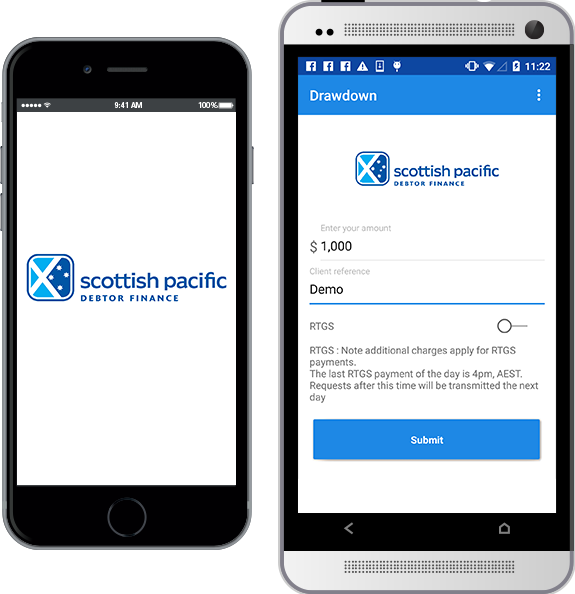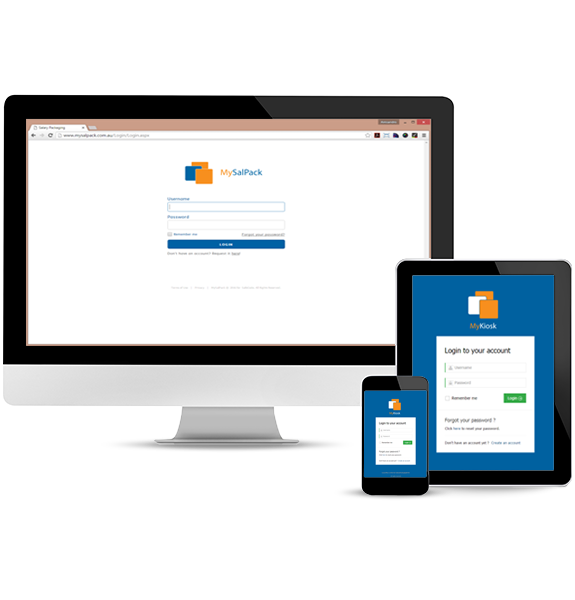 Latrobe Regional Health
Public Health Service
We provide large health organisations with the capability to manage their salary packaging arrangements in-house. We delivered our state of the art platform to LaTrobe Regional Health tailoring it to suit their specific needs. The solution also included an employee kiosk interface that allows them to view their transaction history, lodge reimbursements and more.
MySalPack
MyKiosk
Web Based Software Deployment
Software Support
LeasePLUS Website
Novated Leasing
LeasePLUS operates in the car leasing and salary packaging industry. The goal to achieve was to rebuild their website according their new branding rules. Our team built a fully responsive website paying particular attention to its UX. We also looked after the SEO for LeasePLUS, with the goal of improving their positioning in the organic search. The website includes a driver portal dedicated to LeasePLUS' customers.
VISIT WEBSITE
Responsive Design
UX/UI Design
SEO Optimisation
Rebranding
MyLease
Web Based Software Deployment
IT Support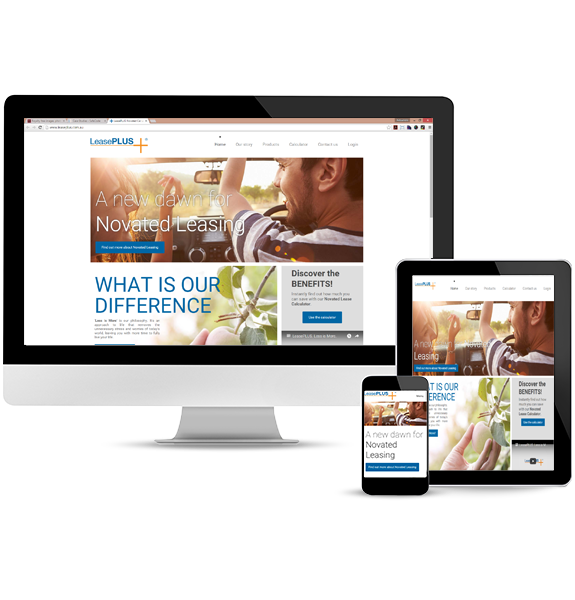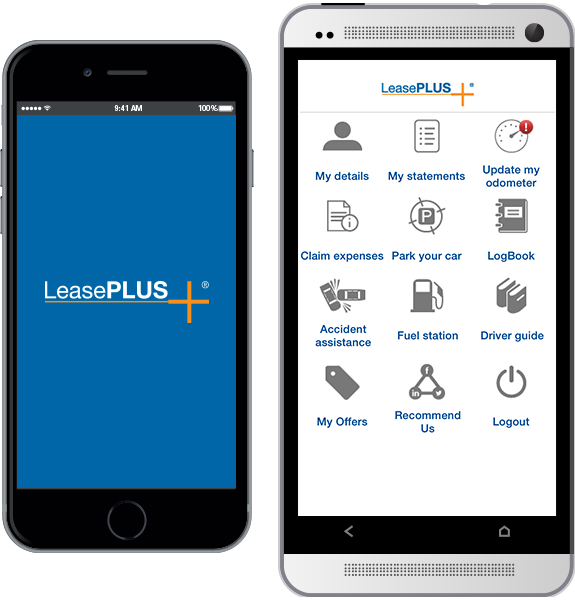 LeasePLUS App
Novated Leasing
We developed a customer retention app for LeasePLUS that was tailored around the needs of their customers. The app mirrors the functionality of the online driver portal, delivering to LeasePLUS' customers all the information and tools they need to manage their leases.
The app offers customers the ability to:
View all transactions on their account
Ability to log and manage a car accident
View details associated with their car and lease including registration information, road side assistance details and more
Find the nearest petrol station
Log book facility
Driver guides
Expense claim feature where the customer can upload the tax invoice directly
The app was released for both Android and Apple platforms and is progressively updated with new features every quarter.
DOWNLOAD IPHONE APP
DOWNLOAD ANDROID APP
iPhone App
Android App
UX Design
UI Design
Database design
API development